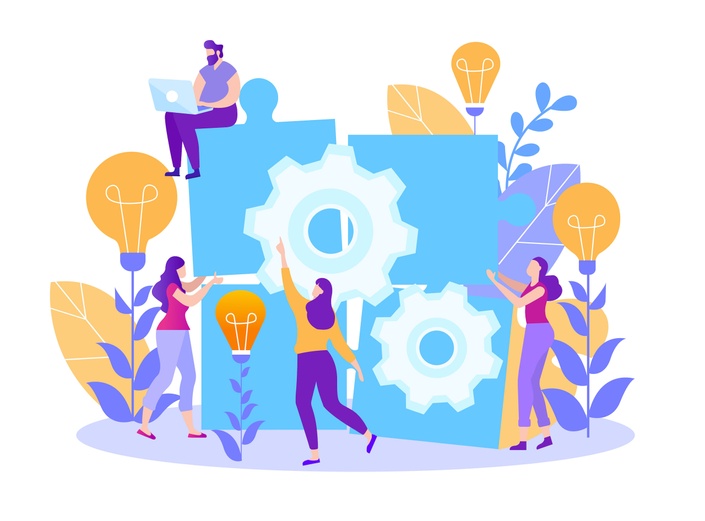 Train the Trainer: Innovation & Design Thinking Facilitator Program
Learn tools, techniques, and methods to facilitate innovation and design thinking...and train others.
Watch Promo
Access Program
Programs Included with Purchase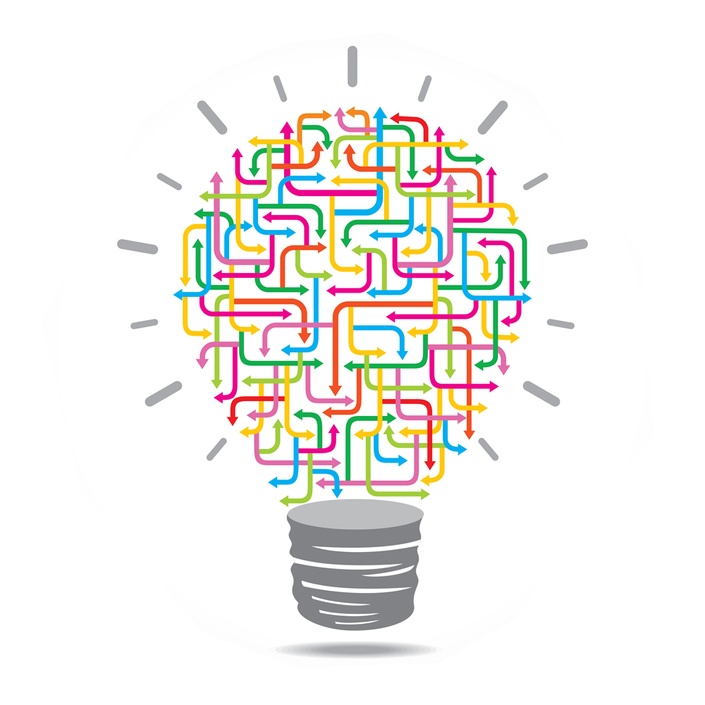 Brainstorming Training: Expert Design & Facilitation to Generate Ideas
Brainstorm a MUCH better way. With this deep course with over 5 hours of videos you'll even be able to offer brainstorming as a service.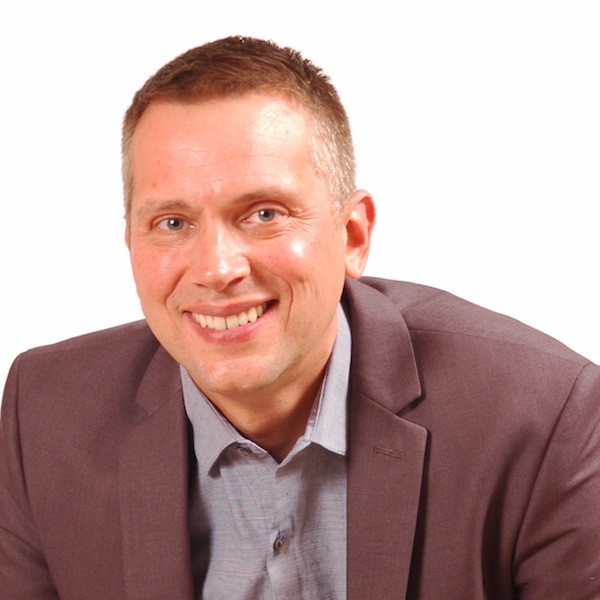 $397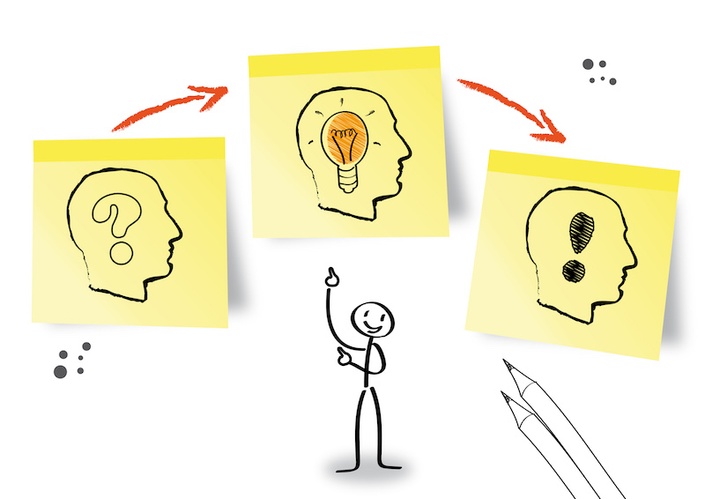 Remote Workshop Facilitation Training: Apply Design Thinking Online with Groups
Design and facilitate your own virtual workshops, remote design thinking sessions and innovation activities online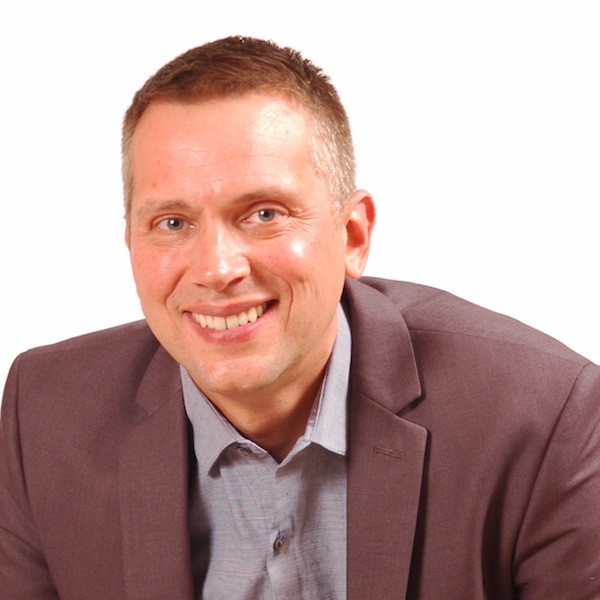 $147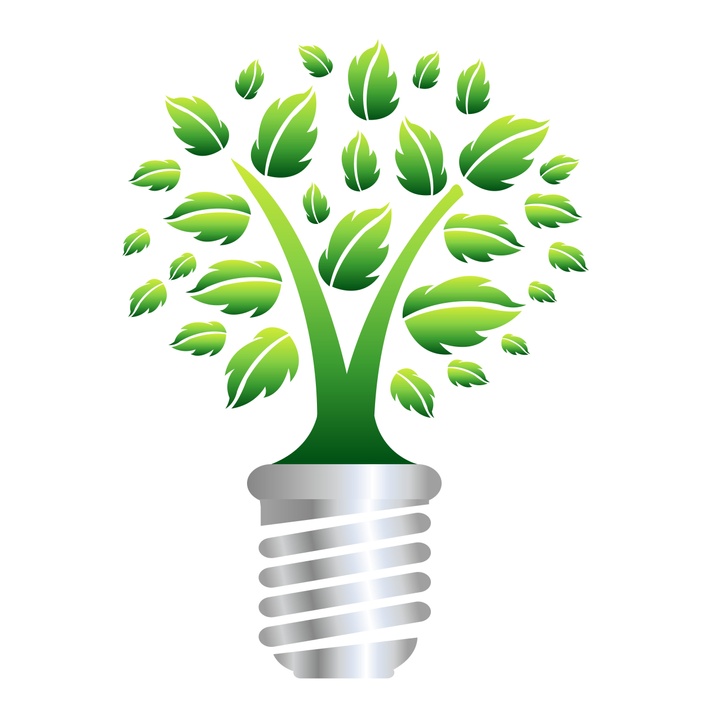 Innovation 101: Design Thinking
Gain a design thinking approach for innovation and get started developing ideas for new projects, products, services, or programs for your customers or users.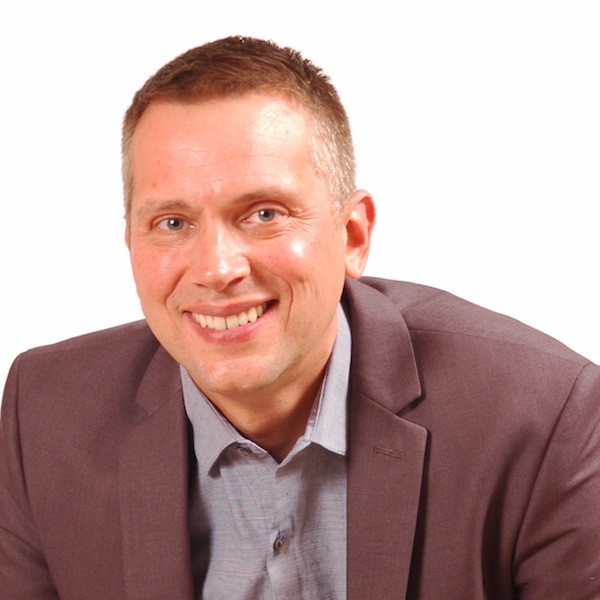 $97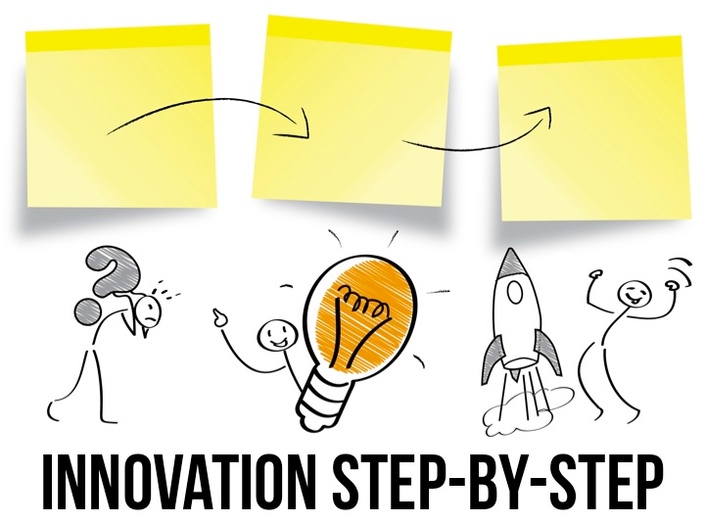 Entrepreneur Innovation
Create & develop ideas for your own entrepreneurial challenge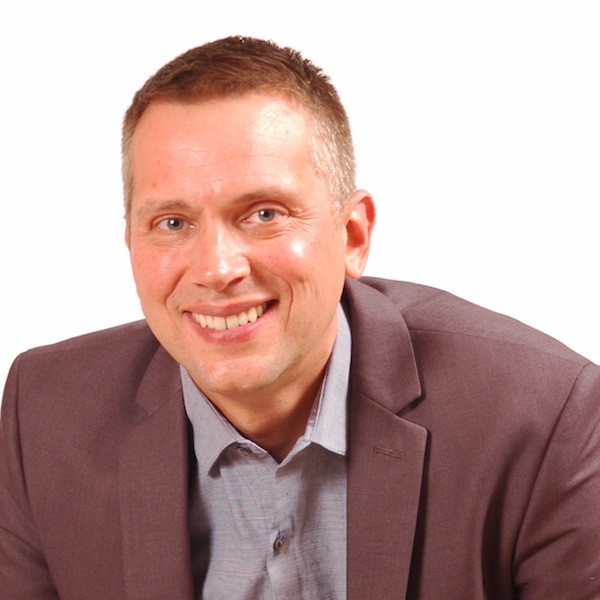 $97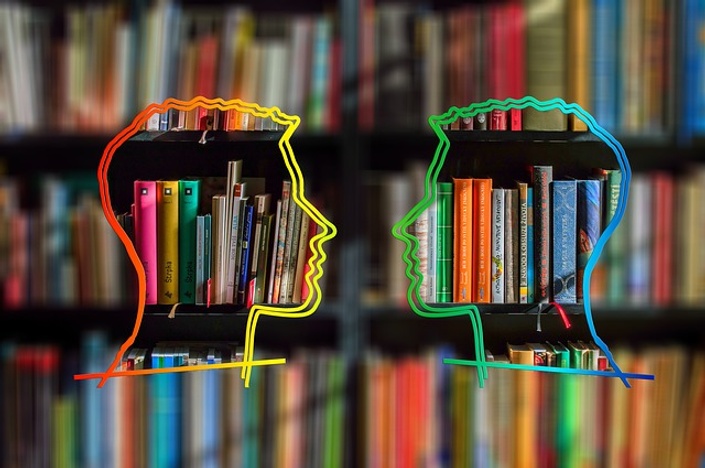 Starting with Design Thinking
Learn what design thinking is and how to start applying the principles, process, mindset, and techniques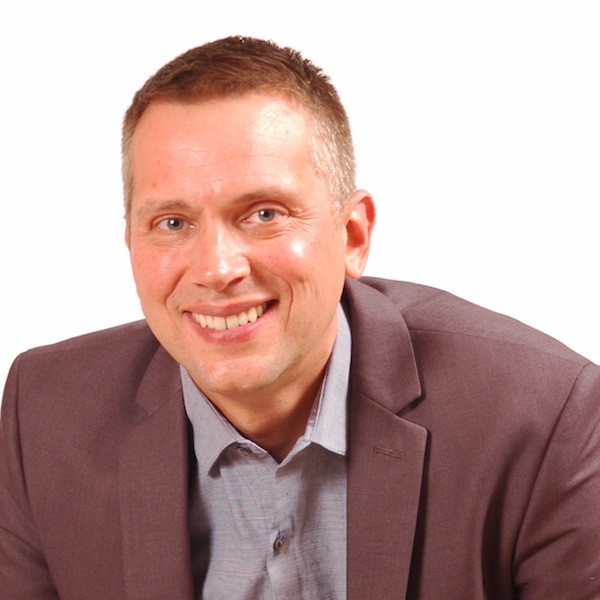 $97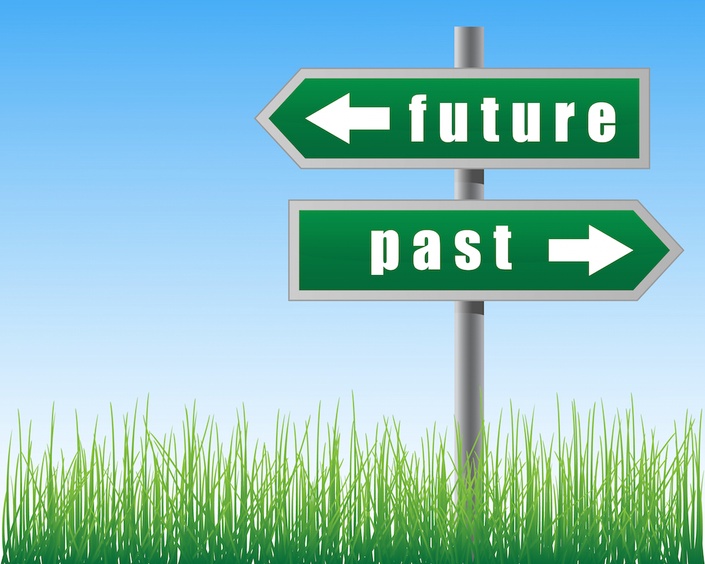 Design Thinking your Career for your Life
Design your career for your life. Reflect, gain insight and design your own unique path forward.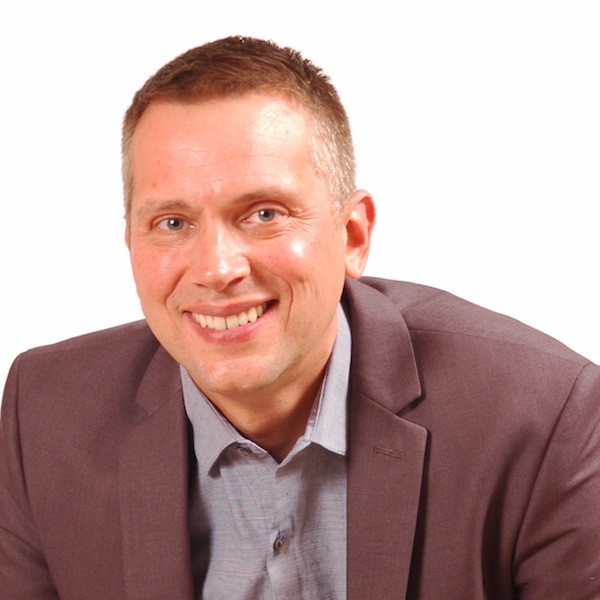 $97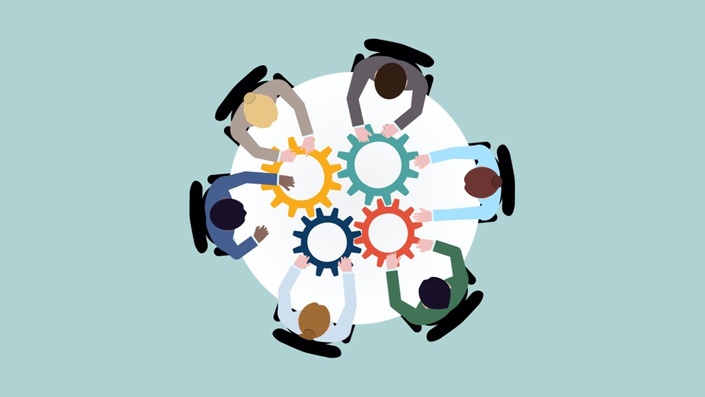 Facilitation Tools & Techniques
Online Facilitation Training: Lead an interactive workshop, class, event, or group session with our facilitator tools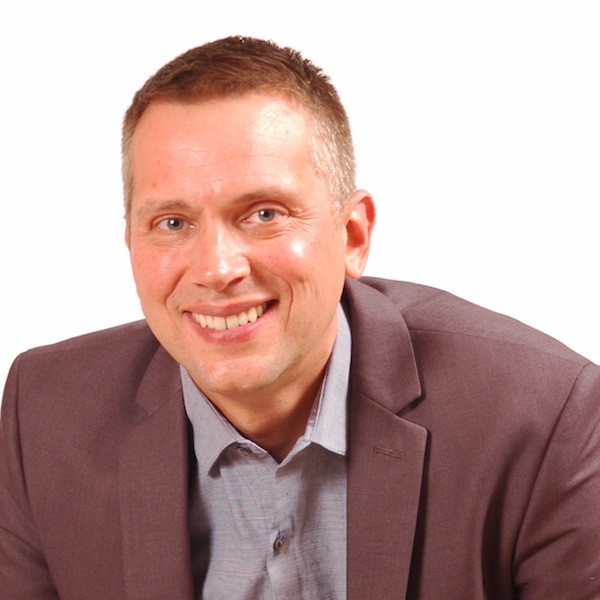 $97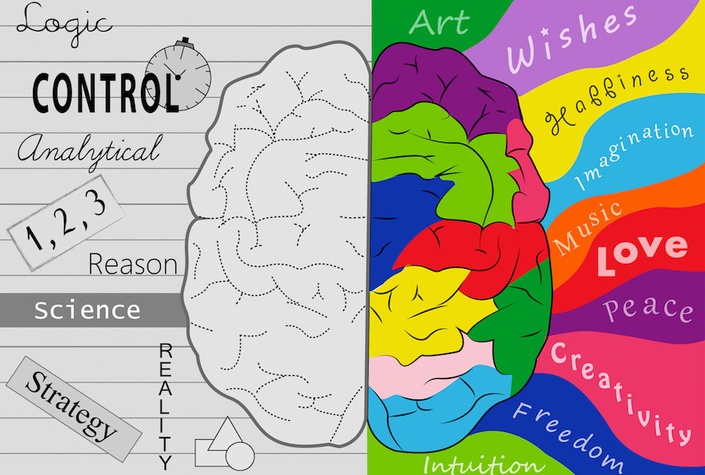 Innovative Mindset
Cultivate your innovative thinking to change & grow through doing new and different things with impact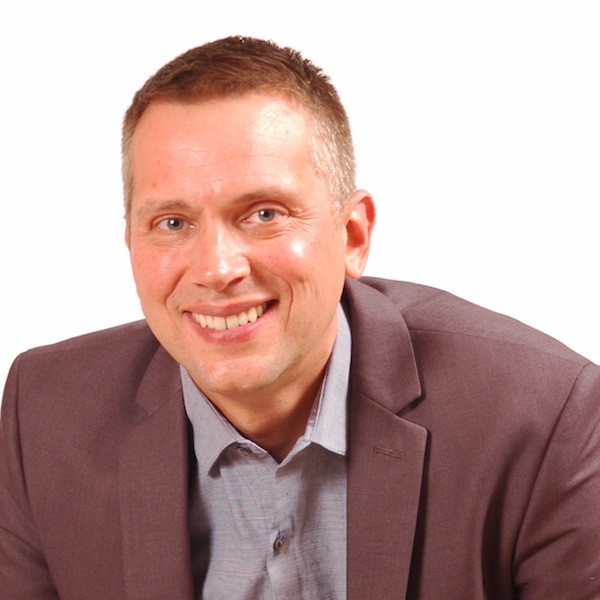 $97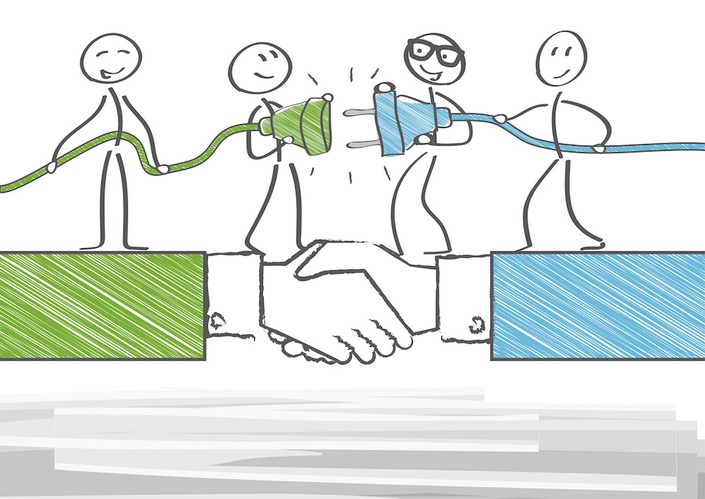 Design Thinking: Customer Focused Front End of Innovation
Gain customer insight with a lean design thinking approach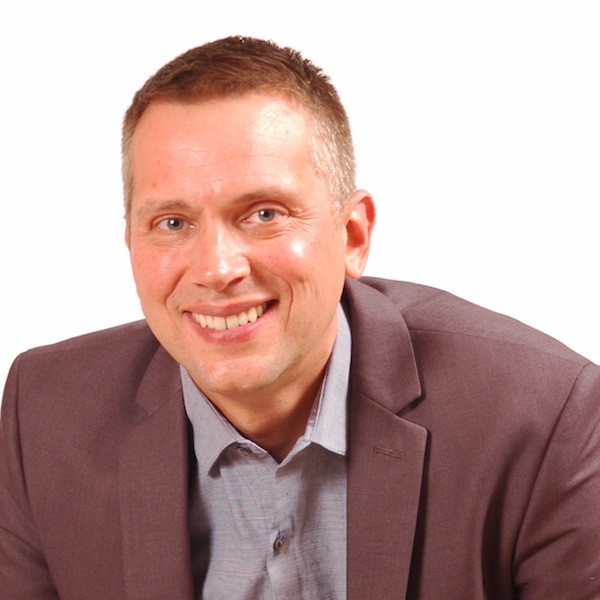 $97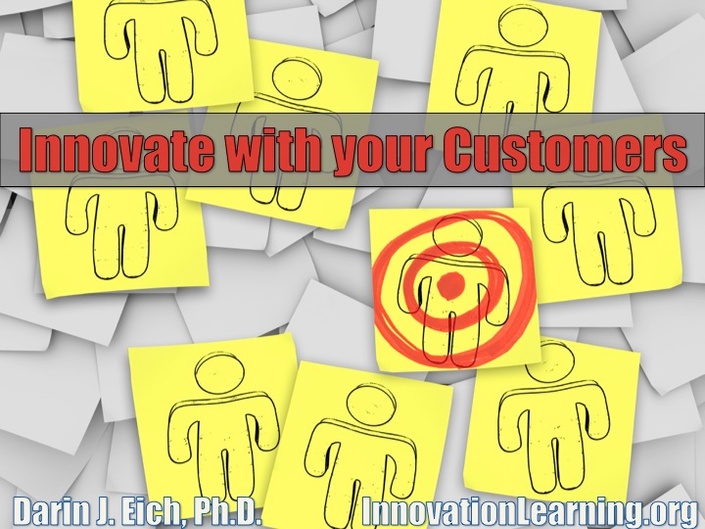 Lean Design Thinking to Innovate WITH your Customers
Co-create, design & validate new product, strategy, & marketing ideas using customer insights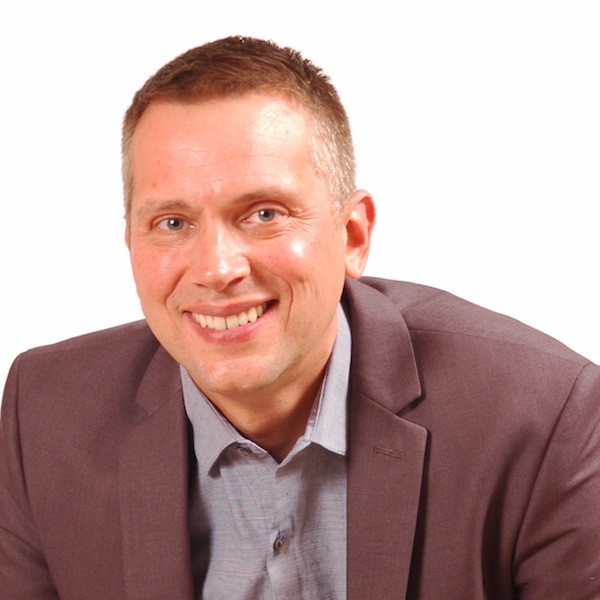 $77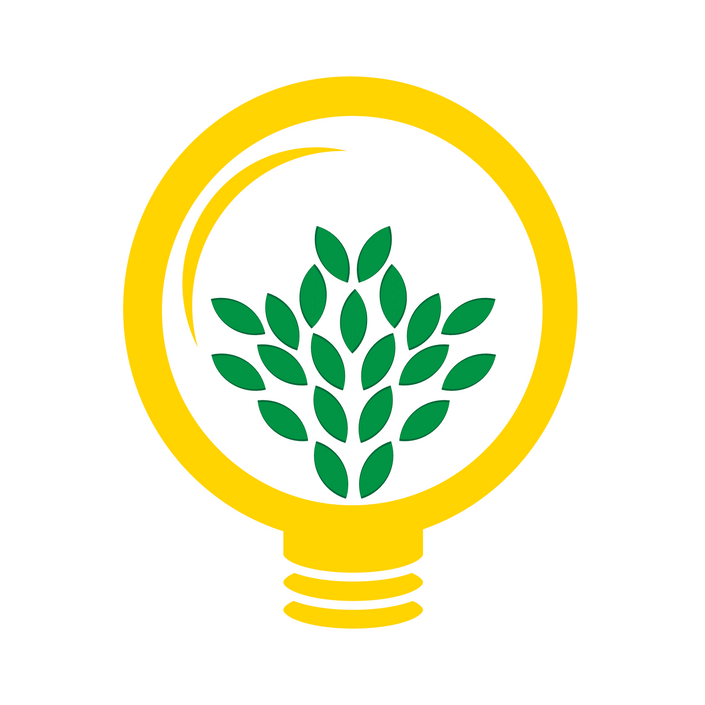 Starting YOUR Innovation Project
Learn how to move forward on your innovation challenge with a design thinking project!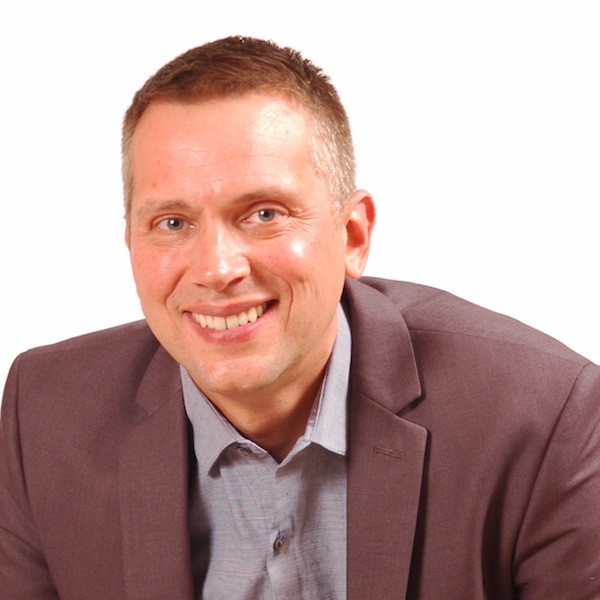 $97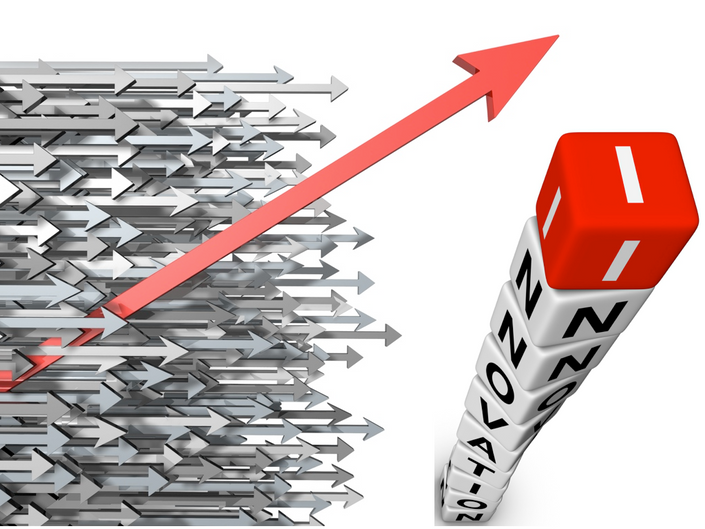 Systematic Innovation
Design, Develop, & Decide: Process and techniques for systematically growing ideas in your organization.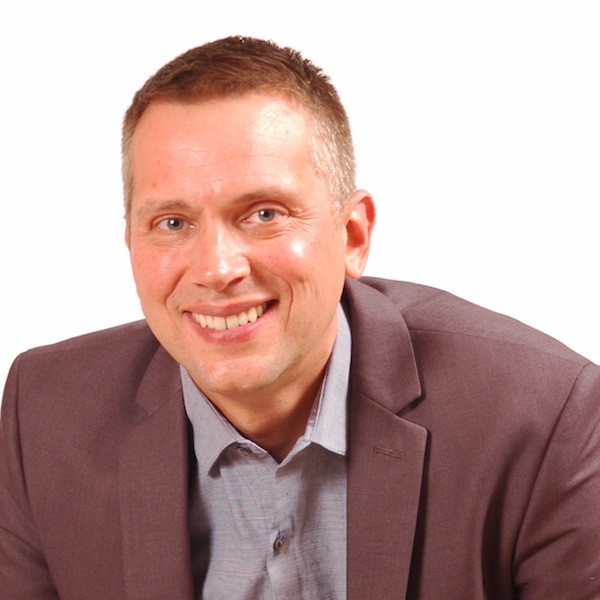 $177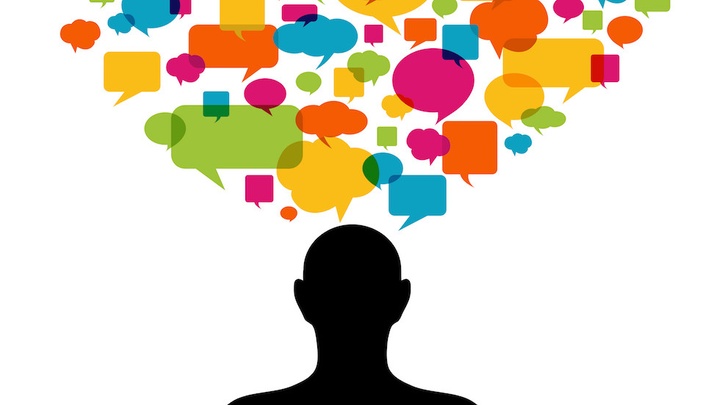 Learn to Innovate at Higher Levels
Tips & Methods from 100 Innovator Leaders at Organizations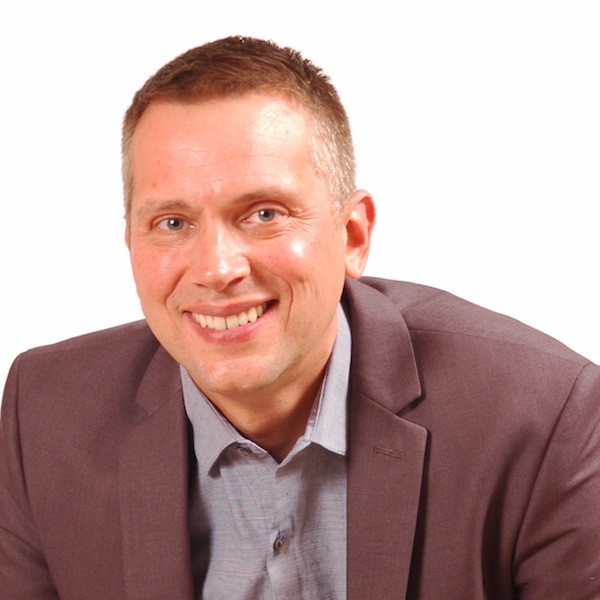 $97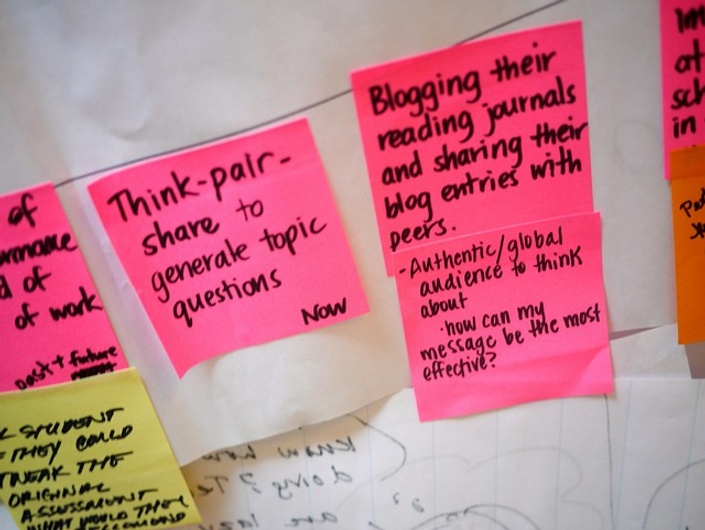 Training and Facilitating Design Thinking for Beginners
Design & Facilitate your First Design Thinking Session & Train Others too!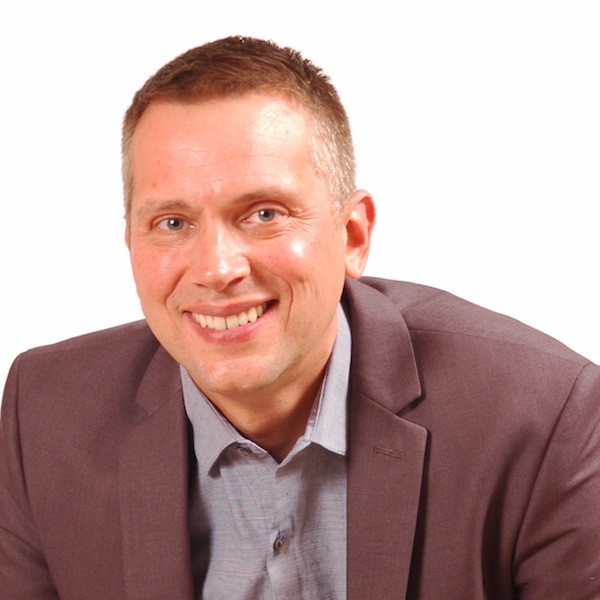 $97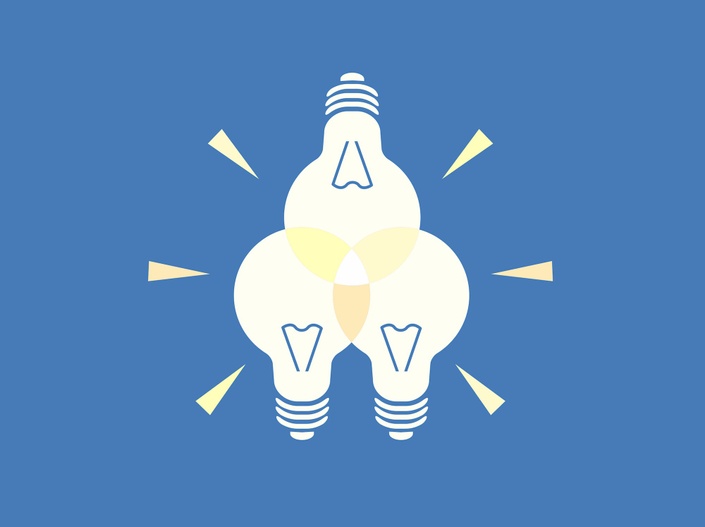 Leading Innovation in Organizations
Practical actions to take in as a leader of innovation.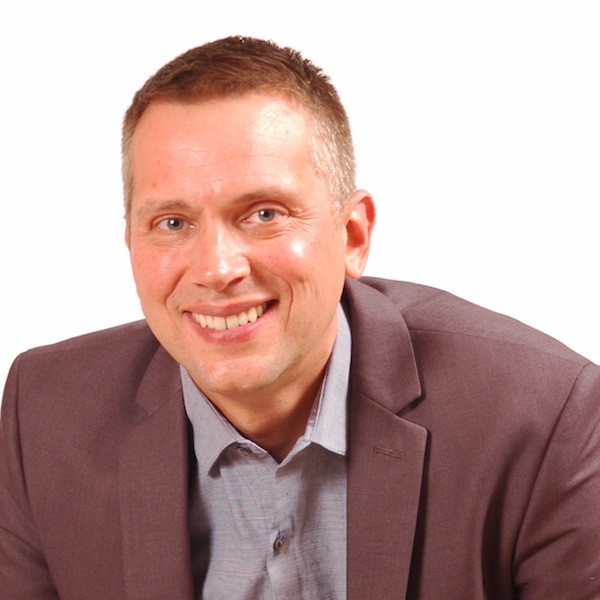 $97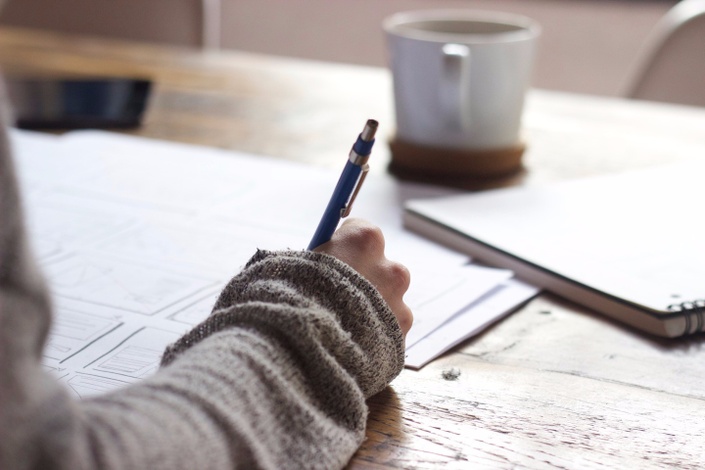 Design Thinking Innovation Certification Course
Generate & Develop Ideas for your own Innovative Program, Product, Service, Project, or Initiative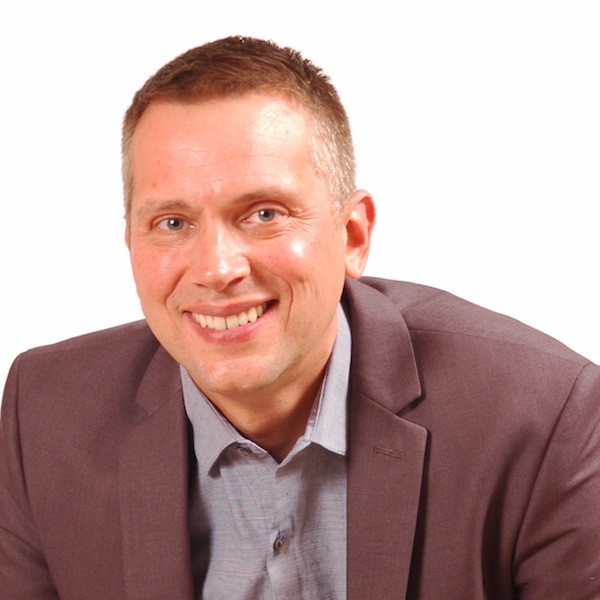 $1,499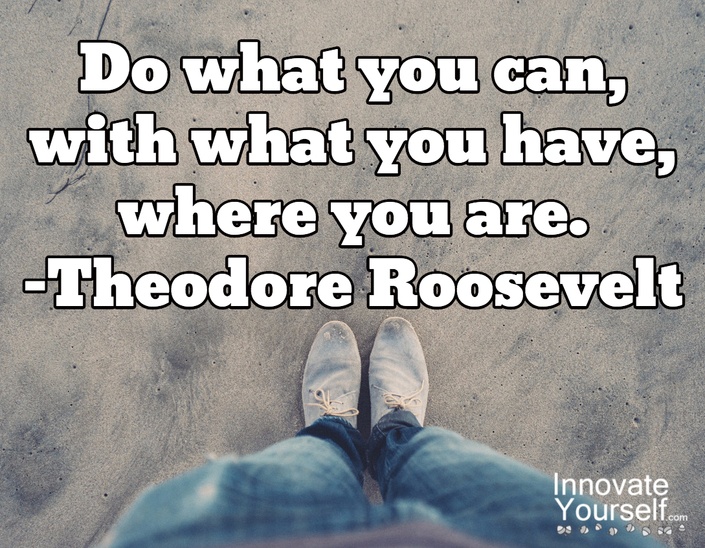 The Innovative Facilitator
Innovate how you facilitate and respond to new challenges with creativity and innovation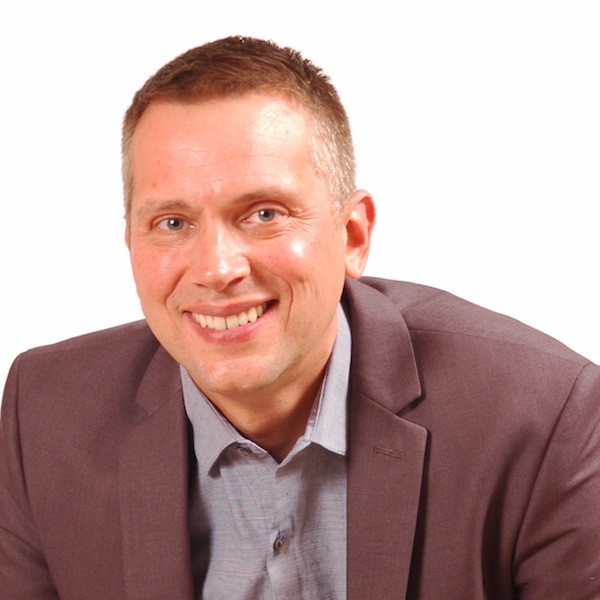 $97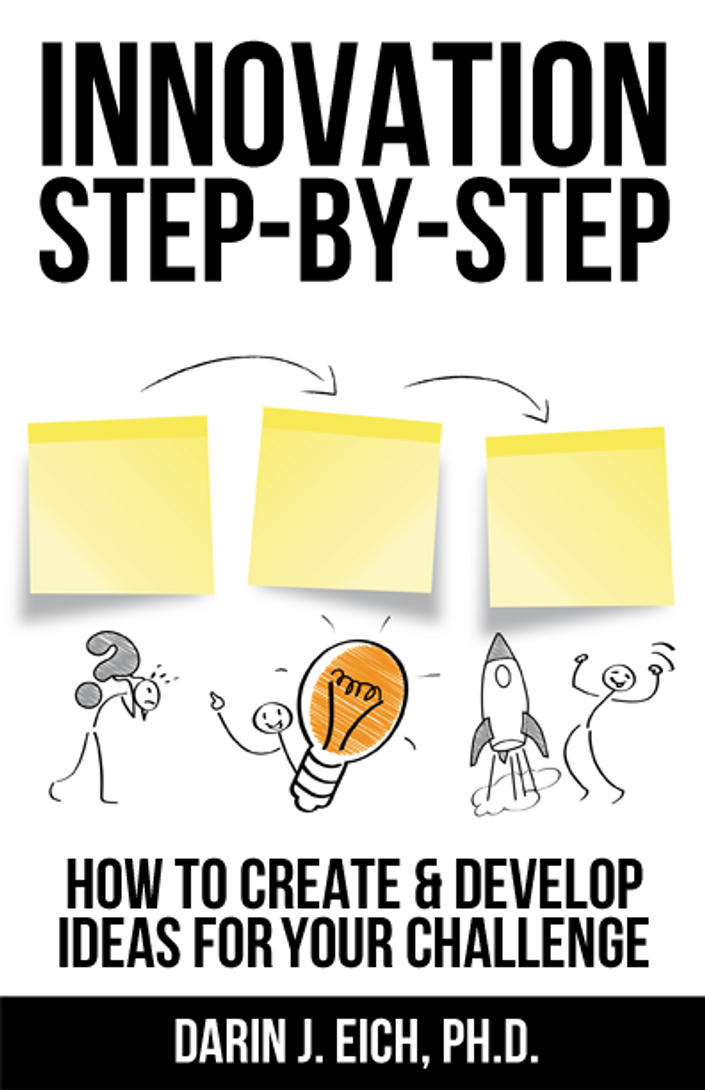 Innovation Step-by-Step eBook & PDF Workbooks
Get the Downloadable & Printable Book & Workbook PDFs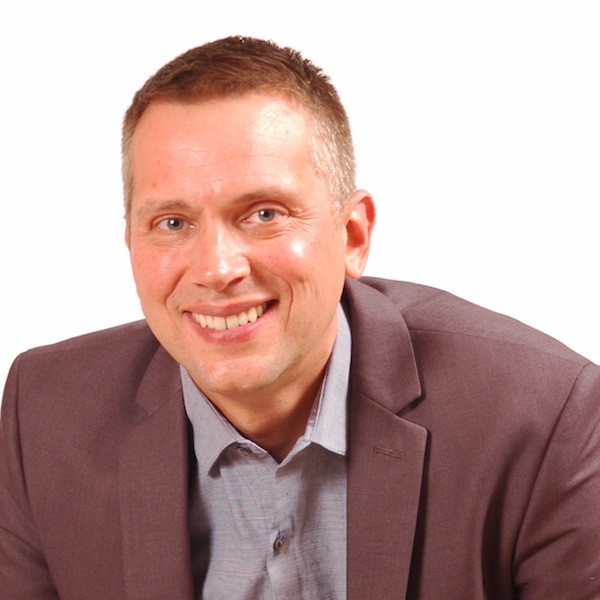 $7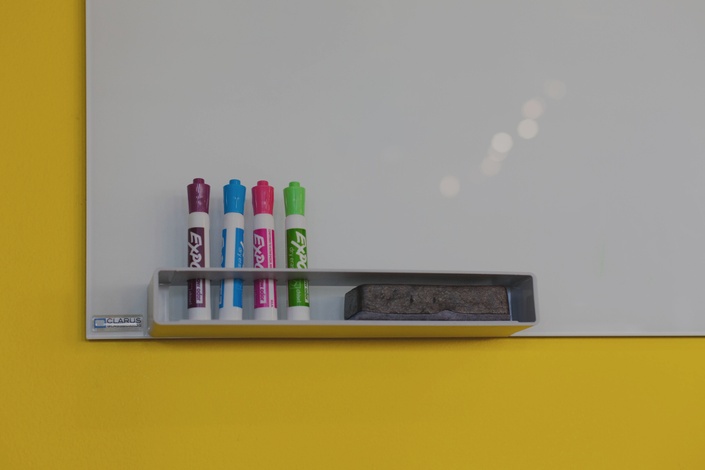 Create & Prototype your Own Unique Activities to Facilitate
Apply Design Thinking to Develop More Innovative Workshops, Meetings, & Programs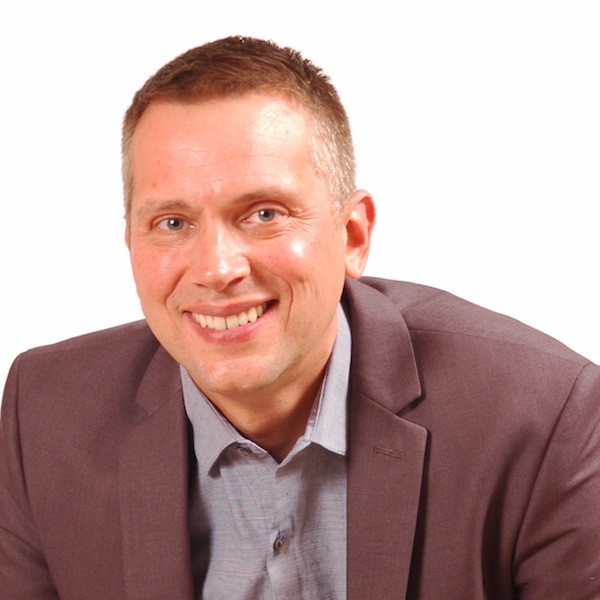 $97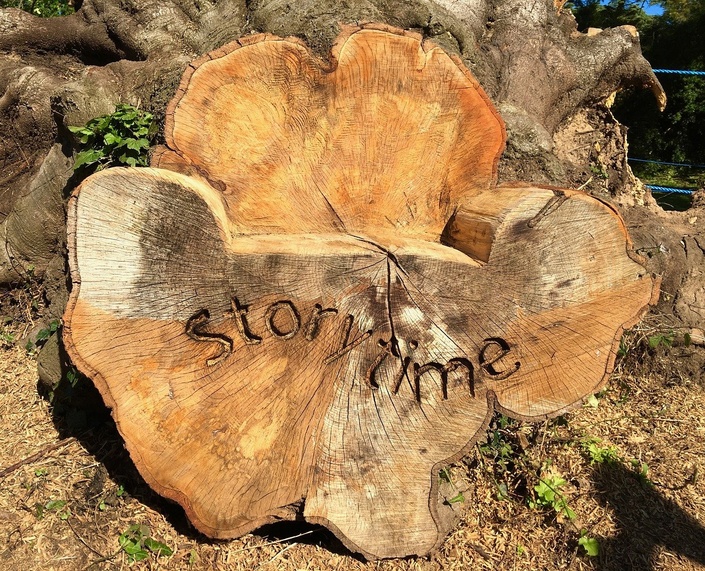 Storytelling Training for Leaders, Innovators, Facilitators, & Trainers
Apply design thinking to create story ideas that you can communicate to inspire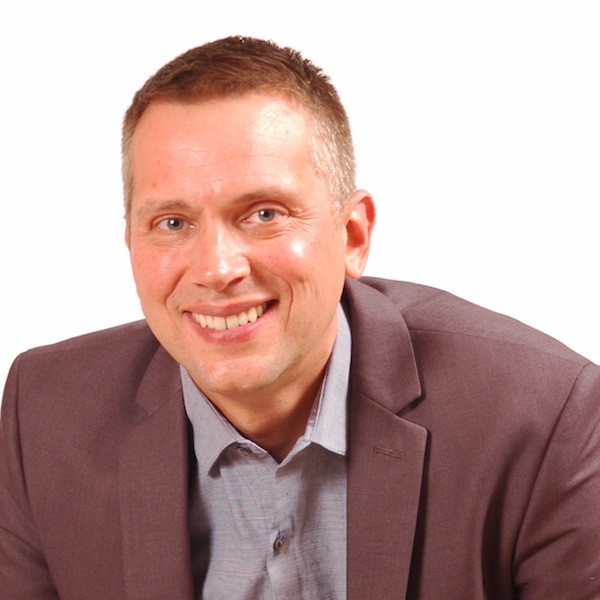 $97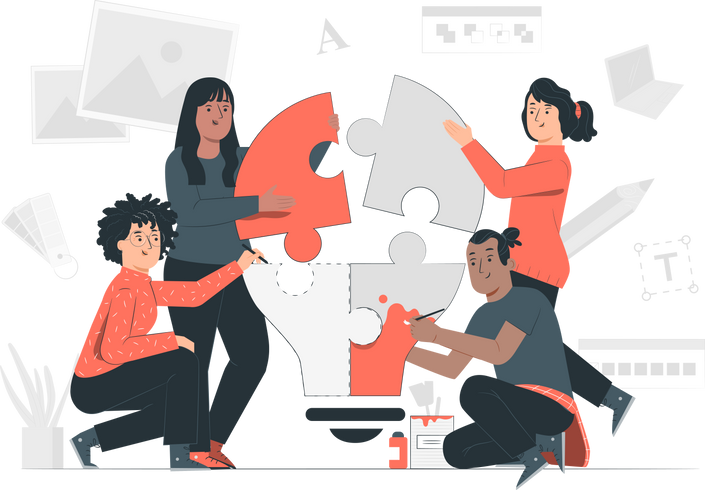 Venture Storytelling for Entrepreneurs and Innovators
Entrepreneurial Journey Storytelling Workshop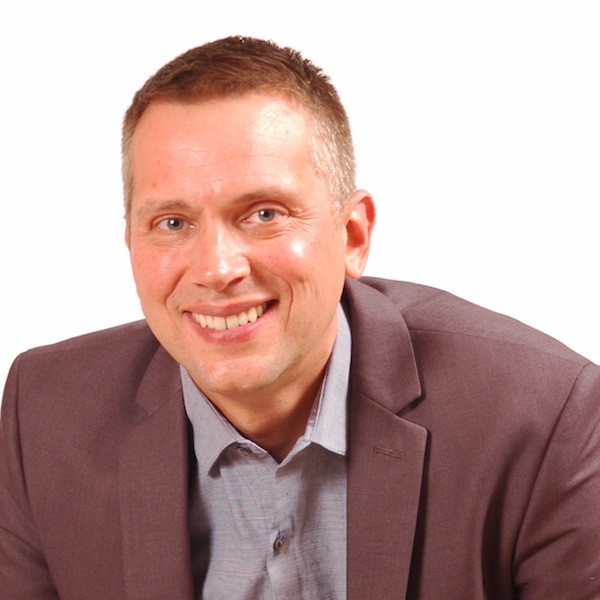 $97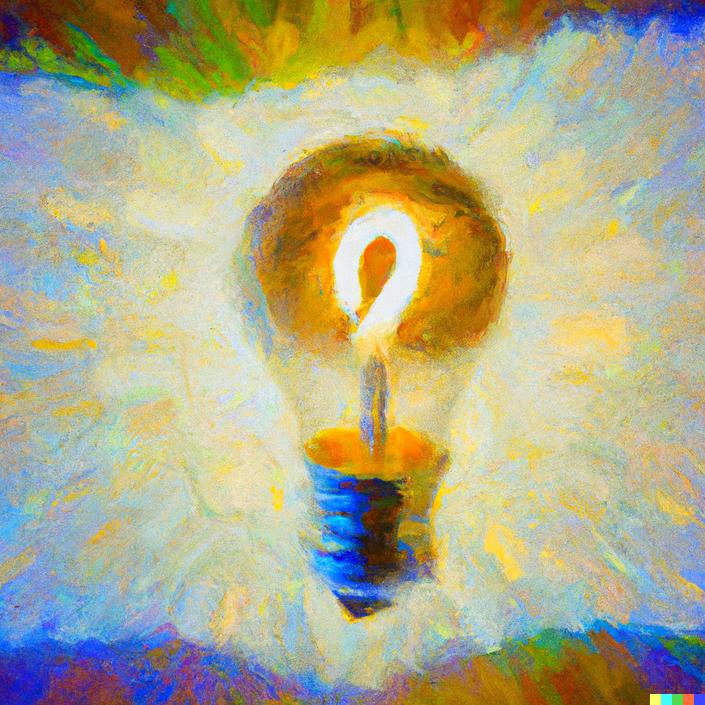 How to use AI for Idea Generation and Development
Easy ideation with artificial intelligence tools like ChatGPT and OpenAI Playground (AI Ideas)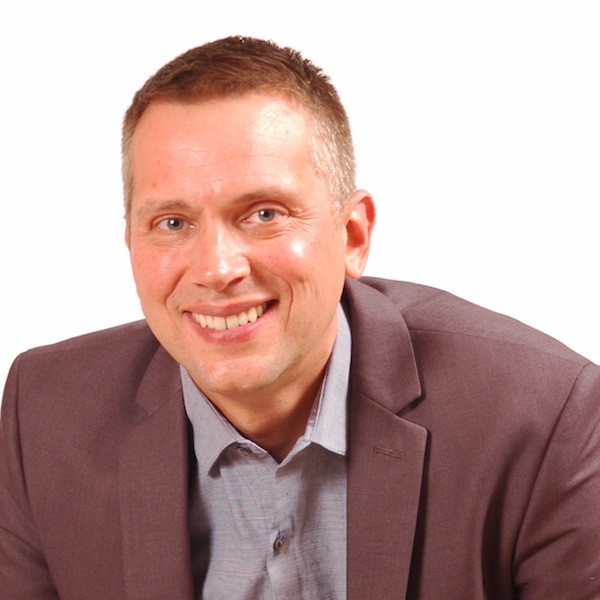 $97
Original Price: $3,856
Design and facilitate your own innovation and design thinking workshops, sessions, programs, or courses.

Get one-on-one or small group customized coaching and training to tap into our experience designing programs for over 1 million people and facilitating design thinking and training on innovation for over 100 organizations and universities.

Create your own unique workshop that you can even offer as a service to clients as an entrepreneur or within your organization as an innovation facilitator, coach, mentor, or leader.

Tap into our Ph.D. level research and knowledge to maximize learning and engagement for your students and participants.

Get specialized online workshops on facilitating innovation AND an online course that is the equivalent of a 3 credit university course.

Most importantly, get two live meetings with us to receive coaching and ideas for the program you would like to design and facilitate.

Become a part of our network and get access to future innovation facilitator training modules, updates, and special opportunities.

Complete a project to design and facilitate your own innovation program, workshop, class, or session and earn a certificate.

Get access to our proven design thinking and innovation process and activities to teach and facilitate in your own work.

This program is upon approval and by invitation. We want to make sure it is the right fit for you. Please email Darin at darin (at) innovationtraining.org to share why you are interested in design thinking and innovation facilitation and training so we can make sure you would be qualified and would get the learning that you are seeking. This program can be done individually or with others in a group from your organization.


Train the Trainer Innovation Certification Testimonials
Please email us at [email protected] if you are interested in this unique program and we can send you testimonials from clients. This program is designed for you and can be delivered in numerous ways based on your goals. Here are some examples from clients across the globe.

My professional experience includes 14 years with the Walt Disney Company which had a dedicated Corporate team of Creative/Innovation Facilitators who traveled the world leading teams toward higher thinking and innovative outcomes. I envied those brainstorm facilitators who know just how to pull out the best-of-the-best ideas from groups in a safe and comfortable environment.
So I started an MS in Creativity Degree but quickly realized that that book learning and theoretical analysis wasn't what I was really wanting. (Plus, I'd recovered from getting a graduate degree.) I WANTED to learn how to facilitate quality brainstorming activities to engage and help elevate group thinking toward progressive and innovative processes and programs. I also didn't want to accumulate $100k in debt getting a degree that I really didn't need.
A Google search revealed Darin's program. His program delivered ABOVE AND BEYOND my expectations with the specific ideation session facilitation details, instruction, tools and tips to lead group creativity/design thinking workshops in multiple phases of their creativity journey and for multiple industries.
I can't speak highly enough of Darin's insight and construction on this facilitation certification. It provides a solid background for group C&I training as well as nuances that I continue to reference regularly. I can't recommend this program enough.
- Shelby, Innovation & Design Thinking Trainer Certification Client in California


I discovered Innovation Learning's Innovation Certification through an online search. In fact, their website surfaced as the number one organic search result on Google! After reviewing numerous options, I decided on their program.
If you are looking to experience a learn-by-doing Innovation Course, look no further. You will learn necessary innovation theories and concepts, but more importantly, you will undertake a real-time Innovation Challenge under Darin's guidance. I found the Facilitation Tools & Techniques, Systematic Innovation and Brainstorming Training modules particularly useful and insightful. Plus, you also get Darin's Innovation Step-By-Step EBook!
I found the breadth of the program comprehensive and more importantly, compatible with my learning and facilitation style. The Innovation methodologies taught in the Certification course are packaged in current day market verbiage, yet have firm time-tested academic roots.
The learn-at-your-own-pace format suited my busyness, but more importantly, Darin took my online enrollment personally. We had a chat at the start of the program and conclusion of the program, but I have always found Darin to be just an email away whenever I had questions both big and small.
- Delwin, Principal Consultant, Ideas x Action Australia

"Our organization signed up for the Online Innovation Certification course developed by Darin for the innovation project team members. As the online course comes with meeting time with Darin, the project team invited Darin to join the team meetings to provide insights and professional expertise on how we should structure our innovation workshops to make them interactive and engaging and develop a culture of innovation that is sustainable in the department.
The project team and Darin had several meetings to discuss ideas and approach which we find it extremely useful. We also engaged Darin to conduct a 4-hour Innovation Workshop in Chicago based on the project team's requirements and Darin's innovative approach. Key members from Germany and Singapore also attended the workshop in person to learn how to conduct a workshop from Darin. The workshop is a huge success!
With the experience from Chicago, the project team made some changes to the workshop outline for the Singapore and Germany workshops through close collaboration with Darin. Both workshops very well received by the team and for someone who is facilitating a workshop for the first time, it is immensely satisfying and the guidance from Darin is superb.
I will not hesitate to engage Darin again for future innovation projects. His response to our questions is timely and always professional."
- GP, Innovation Facilitator Certification Client in Singapore

"I was in a jam and was facing a 2-day virtual training in health care which was normally done live and in person. I was scrambling to figure out how this could be done. Sure enough, an online meeting and coaching session with Darin helped me plan it out and get very comfortable with using the interactive tools like online platform Mural, and then executing it during the training. To be honest, I was shocked at how well the training went and how engaging it was. My reviews were great and the company I work for has asked me to train others on Mural.
I believe Darin's nurturing personality and innovative and creative mindset has also helped me become one of the most innovative teachers at my university and trainers across the country. His encouragement and acceptance of who I am has helped me have more confidence in venturing out and really trusting myself and my abilities to teach and train online as well as live.

Darin has been an amazing coach and mentor! He has helped me shift my mindset from doubting if I could even have a business to a mindset of not only having a business, but that business being successful. It is this mindset that has helped me stay the course and reap the benefits of my hard work. I think doubt creeps in to all people starting a business. It could be doubt with yourself, the business and the market around you. Darin was instrumental in providing me with the guidance and reassurance that this could be done. He helped me believe in myself and what I was trying to accomplish and I could tell he lives what he teaches."

-Ted, Train-the-Trainer coaching client in Wisconsin, USA

"As part of a global stretch assignment we have been working closely with Darin Eich to develop a Finance Innovation Framework and conduct global innovation workshops. We had several meetings to align on the workshop outlines and discuss how we can drive innovation in our company. Darin is a great innovation mentor and guided the entire process very closely. The material and content he provided was extensive. We were working with his E-Book, presentations and a large online library of podcasts. It helped me understand the very basis of being systematically innovative and creating an innovative mindset. After we agreed on a common outline of the three workshops, each zone representative prepared the details for their local workshops taking place in Chicago, Singapore and Germany. Just by working through Darin's concepts, recordings as well as discussing the agenda in detail, I was able to lead a 4-hour workshop for around 15 people in Europe. The whole workshop has been a great experience for me and it was an innovation itself. By stepping out of the usually day to day business, preparing content and doing exercises with the whole team, I learned the very essence of what it means to be innovative. From now on, whenever I see opportunities or problems causing inefficiencies, I know how to systematically work on creative, innovative solutions and concepts thanks to the innovation step-by-step program and Darin's support."
- Alex, Innovation Facilitator Certification Client in Germany

Design Thinking Facilitator Program
Become a more expert design thinking facilitator who can design your own design thinking workshop. Apply a design thinking process and more human centered design for a variety of challenges. Make a design thinking session your design challenge. Put a design thinking methodology to use to create ideas for your own activities.

We are a design thinking organization. We'd like to learn about you and what you would like to achieve so we can make recommendations for a program focus for you. Each innovation certification program is designed for your needs. Please email us at [email protected] about your interest, questions, and what you'd like to learn or be able to do as a result of this program.
Your Instructor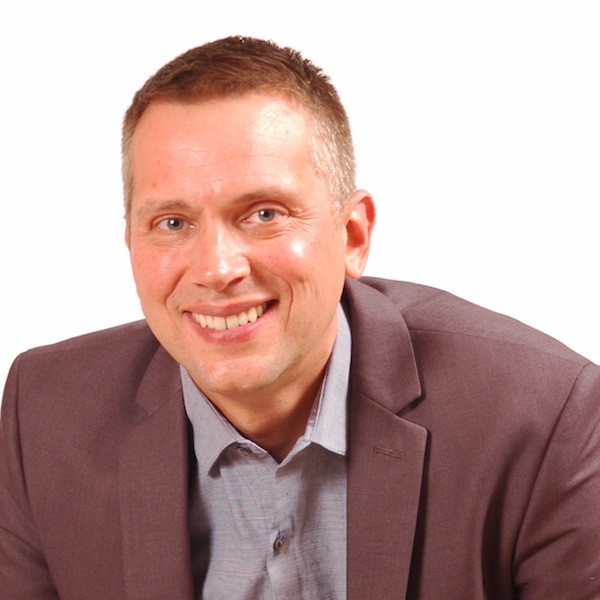 Darin Eich, Ph.D. is an innovation training workshop designer, design thinking training facilitator, keynote speaker & the founder of InnovationLearning.org. His speciality is designing and facilitating high-impact innovative leadership programs. He is also the author of Innovation Step-by-Step: How to Create & Develop Ideas for your Challenge and Root Down & Branch Out: Best Practices for Leadership Development Programs.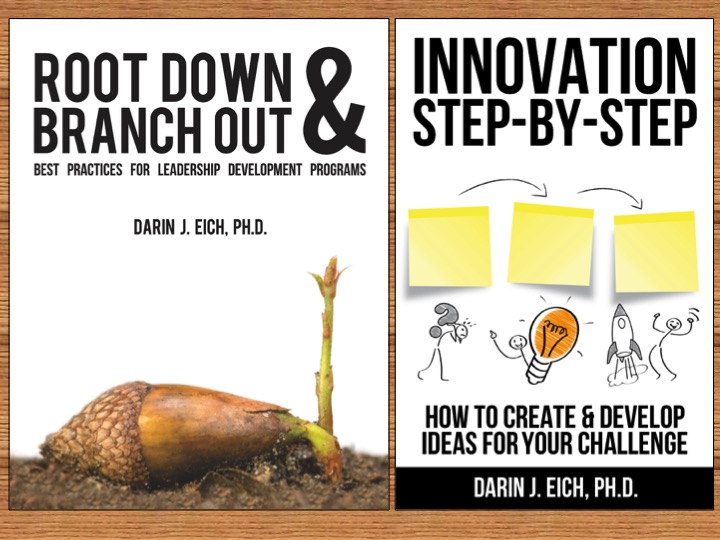 Darin's passion involves helping people to become themselves, find and live their strengths, and become more creative, innovative and successful leaders. Darin is a conference keynote speaker and helps institutions develop leadership programs & retreats. He also facilitates professional brainstorming and innovation sessions for large organizations.

A variety of organizations listed below have utilized Darin's innovative facilitation, consulting, keynotes & workshops, and leadership development programs for training and innovation. Our programs and expertise have also been featured in various media publications.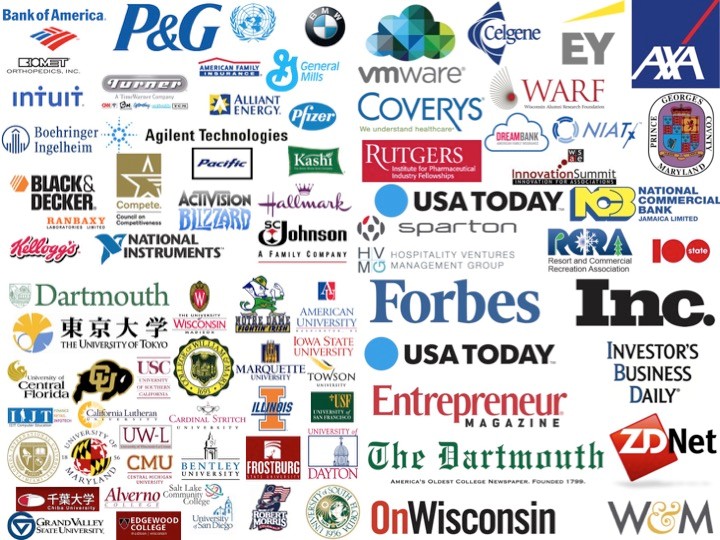 Frequently Asked Questions
When does the course start and finish?
The course starts now and never ends! It is a completely self-paced online course - you decide when you start and when you finish.
How long do I have access to the course?
How does lifetime access sound? After enrolling, you have unlimited access to this course for as long as you like - across any and all devices you own.
What if I am unhappy with the course?
We would never want you to be unhappy! If you are unsatisfied with your purchase, contact us in the first 30 days and we will give you a full refund.